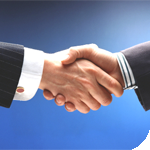 Documentation Management
Provision of a management service which enables the development and completion of a documentation suite…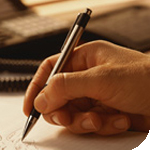 Technical
Authorship
Provision of an in-house technical authorship service which offers
the production of a full documentation suite…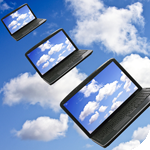 Web-based Documentation
Provision of a fully interactive web-based record documentation solution via our
TTL Virtual on-line system…
Welcome
We are a consultancy company working in the Construction industry.
We offer full documentation management and technical authorship services to many clients within the UK and abroad.
Since it's creation the Tectonic Techniques company ethos has been to ensure that Construction Projects on a worldwide basis are supplied with Record Documentation of a high standard that is produced and managed by a company whose roots are in hands-on Construction Installation & Commissioning.
We have an experienced team with members that have worked on numerous construction projects across a dichotomy of industries including; Commercial, Healthcare, Defence, Financial, Data & Telecommunications, Transport & Education.
If you need to contact one of our team members, simply visit our Contact Us page for details.