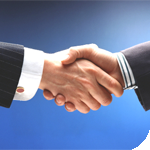 Documentation Management
Provision of a management service which enables the development and completion of a documentation suite…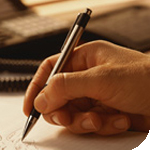 Technical
Authorship
Provision of an in-house technical authorship service which offers
the production of a full documentation suite…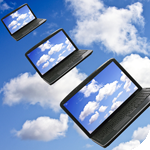 Web-based Documentation
Provision of a fully interactive web-based record documentation solution via our
TTL Virtual on-line system…
About Us
Tectonic Techniques Ltd was established in 1992 by the current Company Director Keith Barker whose past experience in all facets of the construction industry encouraged him to become involved in the Health & Safety File / Record Documentation aspect of the Construction Industry.
Since it's creation the Tectonic Techniques company ethos has been to ensure that Construction Projects on a world wide basis are supplied with Record Documentation of a high standard that is produced and managed by a company whose roots are in hands-on Construction Installation & Commissioning.
It is this experience of construction industry processes which allows Tectonic Techniques Ltd to offer more than simple document control or technical author services. We are able to use construction experience in conjunction with our many years of documentation management/technical authorship to cover all aspects of construction documentation.
If you need to contact one of our team members, simply visit our Contact Us page for details.